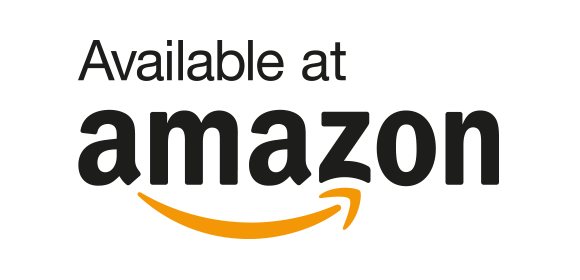 Regular Price: $44.95
Sale price: $24.95
Today: Just $5!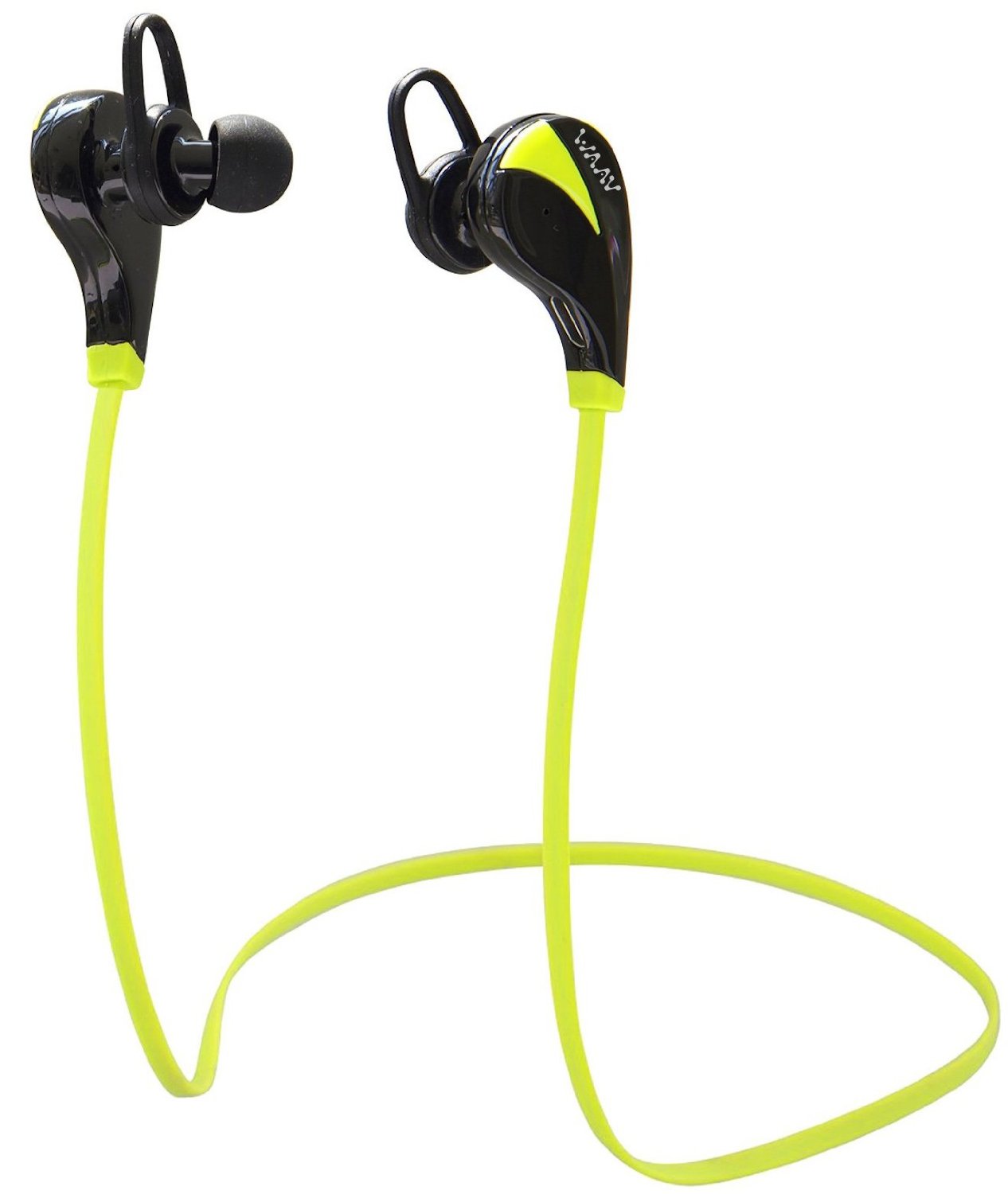 Claim your WAAV Runner bluetooth headphones for $4.95 – Today Only!
Let's face it. Running with music is WAY better than running without music, and runners are giving five out of five stars to the WAAV Runner bluetooth headphones to make sure you're never bored on your runs again! As part of our Amazon launch, you'll get the WAAV Runner headphones for just $5 AND some extra motivation on your workouts!
Bluetooth music and phone calls
Sweatproof and stylish design
Multiple ear tip sizes
Micro USB charging cord
If you love the headphones, help us spread the word by telling your friends and writing a review on Amazon.*
Please email me an Amazon coupon!
(Colors: green, black, blue, orange, and pink)
*This promotion is not conditional on whether or not you write a review on Amazon. We just like the warm, fuzzy feeling it gives us when you're happy.